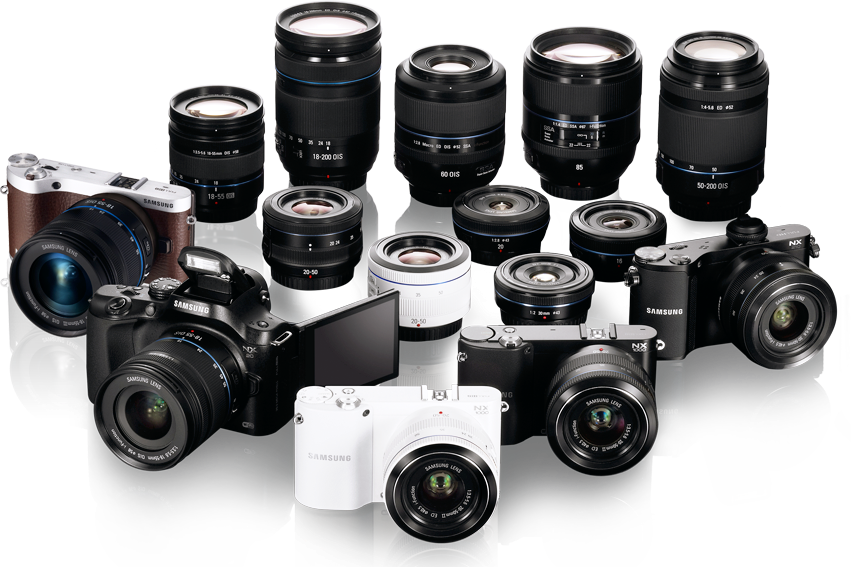 (photo source: samsung.com)
 Mirrorless Cameras have been paving the world of technology for the past 3 years and they are commonly used by former DSLR users. A lot of people are switching to it because of its lightweight and compact size. Mirrorless Cameras are often used by YouTube personalities because it's an on-the-go type of gadget that anyone will surely love. But cameras are not the only ones that should matter, even lenses matter. Without lenses, you will not be able to capture great photos.
Choosing a lens is quite crucial and hard but trust your guts and you'll find the right one. If you are looking for the best lenses in the market, see the list below:
1.    Fujifilm 23mm f1.4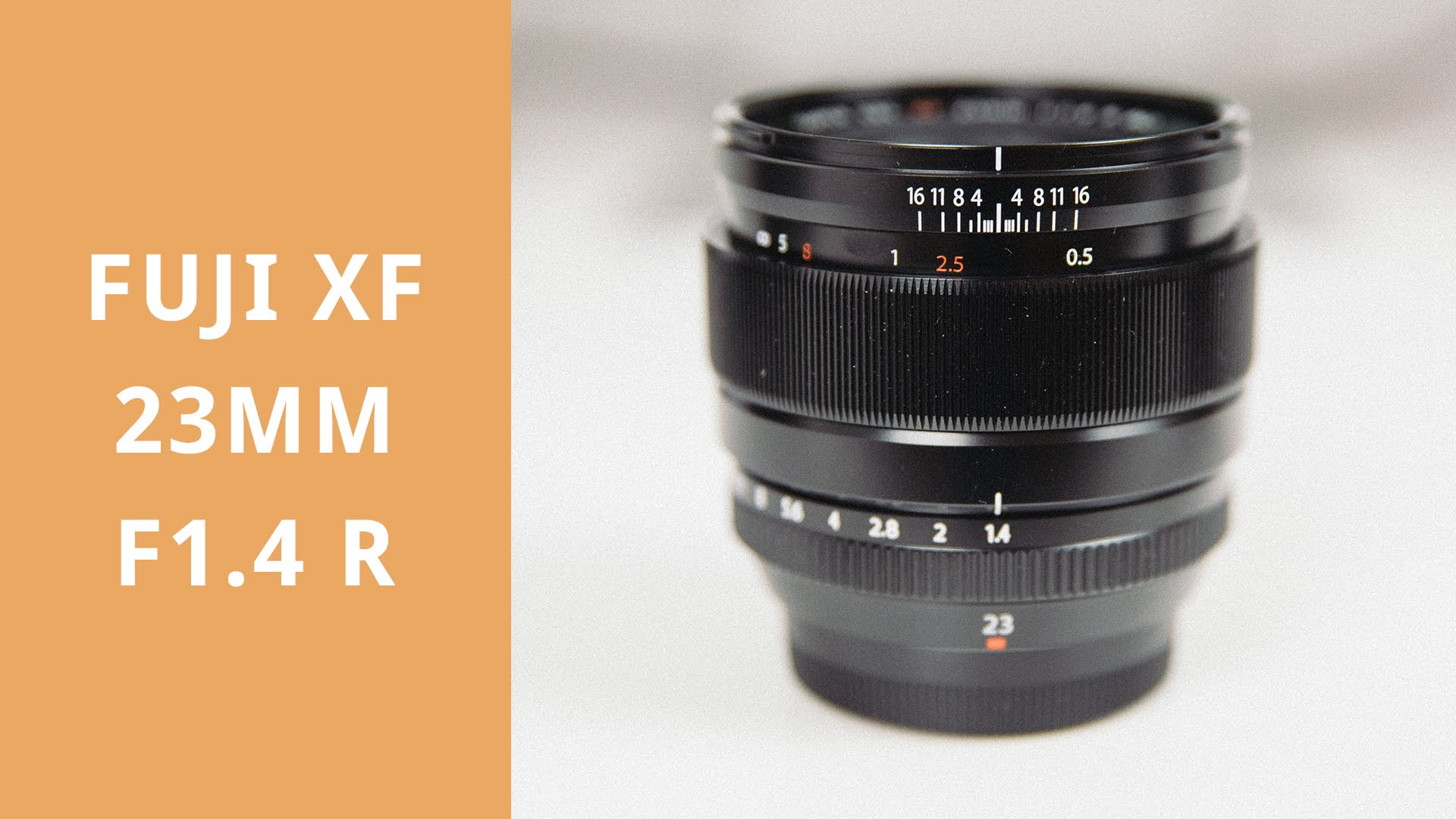 (photo source: YouTube)
If you are a huge Fujifilm fan then this is the perfect lens for your mirrorless camera. But hold up, this lens is one of the most expensive lenses there is but the great thing about the Fujifilm 23mm f1.4 lens is the fact that it stayed true to its price. It's slick and wonderful and it produces great quality of pictures. This lens also offers a great looking bokeh style for your photographs which is a good deal. It also has an autofocus setting and readable depth of field when shooting and that is something that you should not definitely miss.
2.    Sony 28mm f2 (FE-mount)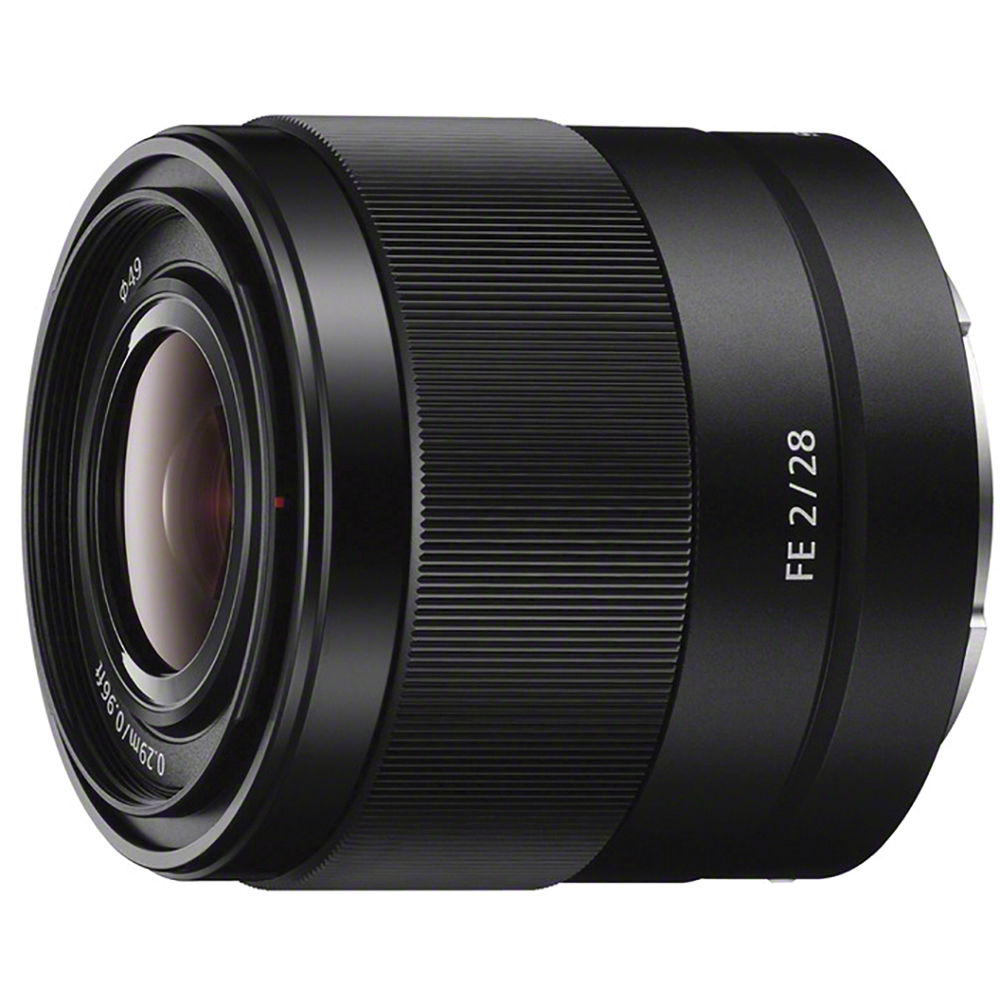 (photo source: B&H)
No matter what kind of Sony mirrorless camera you have, this lens could perfectly fit in the mount. Yes, this is considered one of the most handy and easy-to-use type of lens because it isn't only light weight but it also offers professional-looking quality of pictures. If you want a more colorful and sharp-looking photographs then this is the right lens for you!
3.    Olympus 25mm f1.8
(photo source: B&H)
For the Olympus lovers, you are up for a very great treat. Ever heard of a very affordable lens that offers great focal length, much more popping and visible colors, great bokeh and fast focusing speed? Well, that's called the Olympus 25mm f1.8 lens! One of the best traits of the Olympus 25mm f1.8 lens is its autofocusing skills because with that you will no longer have to do the focusing manually which is sometimes a hassle and a bummer to most people. This Olympus lens is truly one of the best lenses you could ever use to your mirrorless camera!
4.    Panasonic 15mm f1.7 (MFT)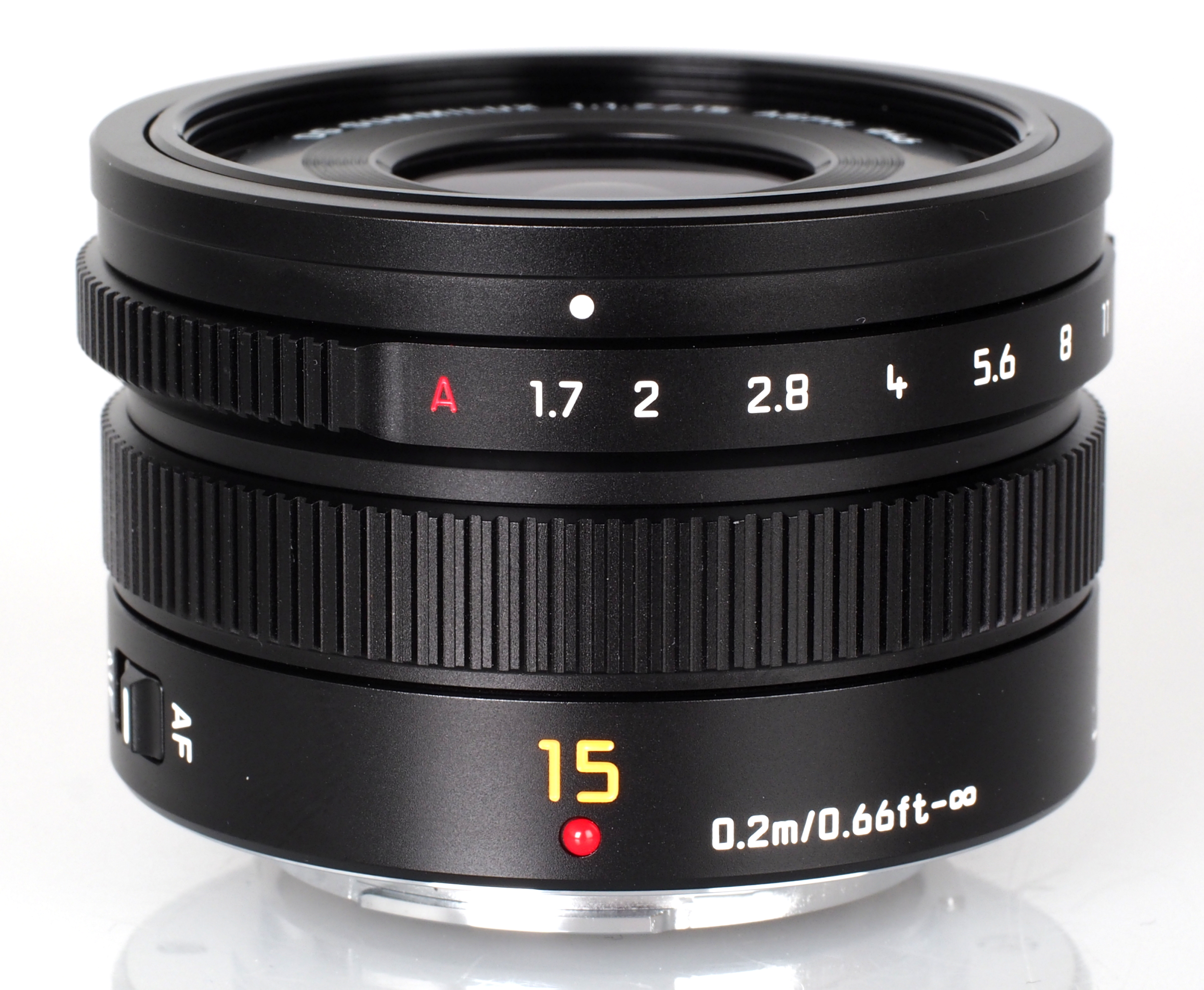 (photo source: ePHOTOzine)
If you wanna level up your photography skills then the Panasonic 15mm f1.7 (MFT) should definitely be your choice. Panasonic 15mm f1.7 (MFT)'s best characteristic is just like what is with the previous lens stated above. Its autofocus feature is one of the best since it's smooth and gentle. Also, any Micro Four Thirds camera will surely fit with this lens because of its compact size.
5.    Sony 24mm f1.8 (E-mount)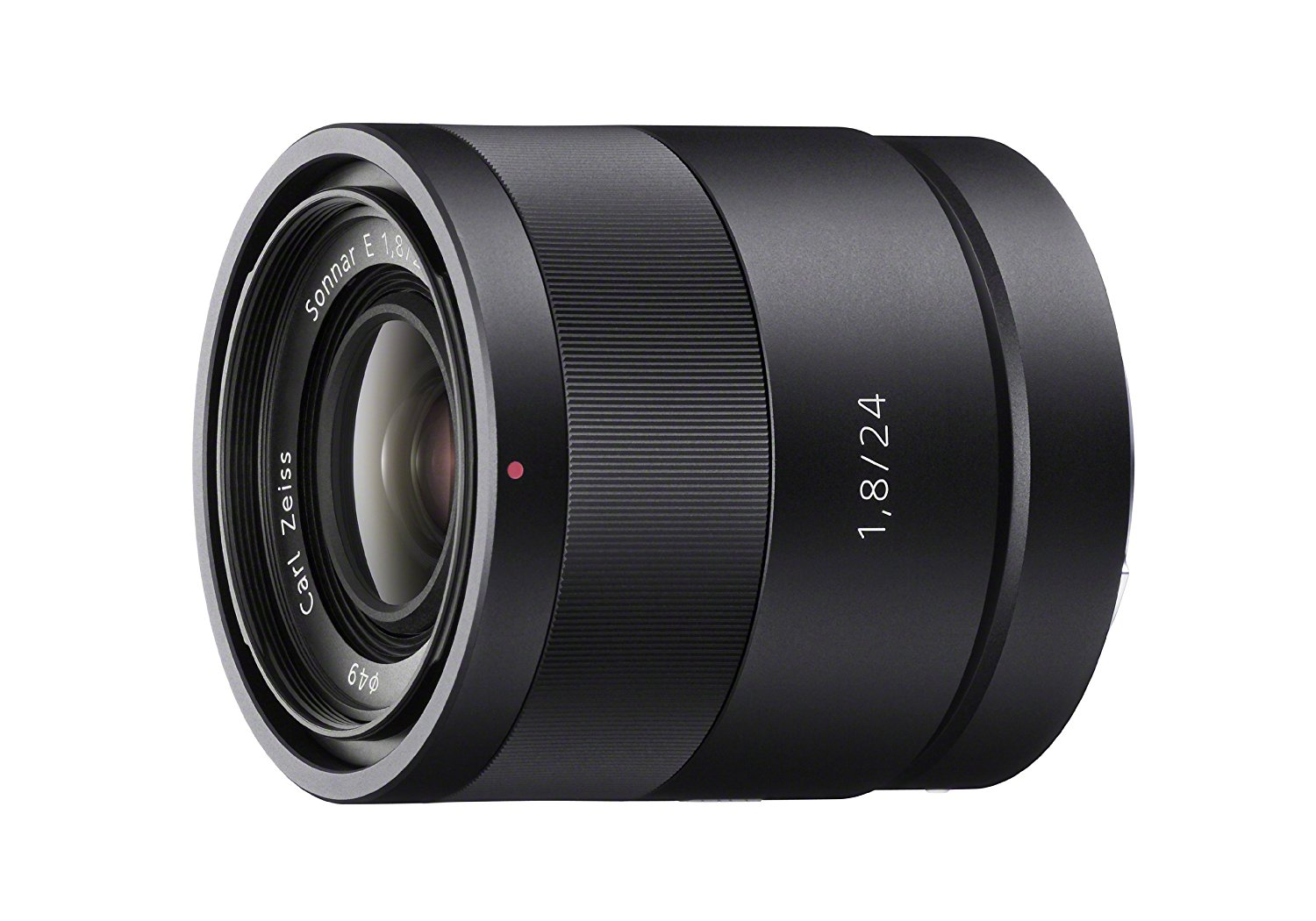 (photo source: Amazon.com)
Sony 24mm f1.8 (E-mount) is one of the most famous lenses in the world because this is the type of lens that are commonly used by internet vloggers which has really great features such as sharpness, bokeh, multi-colored effects, autofocus and many more. The great thing about this is lens is the fact that it is made with metal which is durable and long-lasting.
Mirrorless Cameras are great because you no longer have to buy another camera just to have your lens replaced. You just have to invest more on your lenses which is totally not a big deal because there's pleasure in investing for something that is worth it and Mirrorless Camera Lenses are surely worth your every dime!
Author bio:
Mark is a daytime writer for Zapals, an internationally renowned global shopping website that offers extensive range of high quality products at the lowest prices for customers. Mark also helps consumers about the information they should know regarding new gadgets.