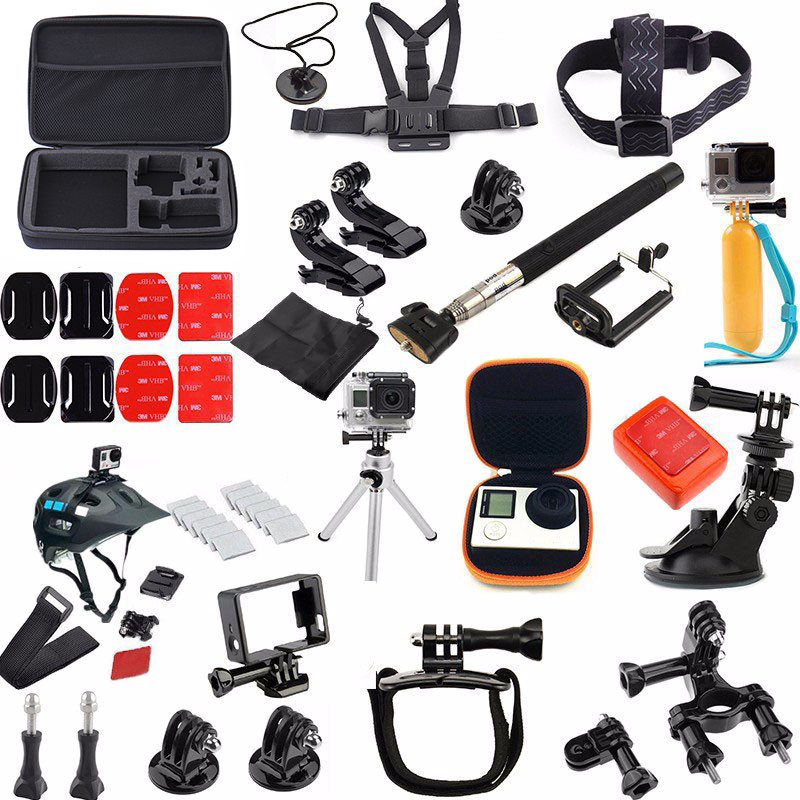 (photo source: james bargent)
Action cameras are said to be the best-selling cameras in the world. Life became more interesting as action cameras really capture great photographs and videos that are definitely breathtaking. Action Cameras are really wonderful but they work better with accessories. When buying an action camera, you must also opt for add-ons that would bring out the best in your gadget.
There are different kinds of accessories for action cameras and if you want to know more about them, you are totally on the right page.
Here are the sx action camera add-ons you never knew you needed:
(photo source: sony philippines)
 Monopods are one of the most common accessory for an action camera. It is used to be able to capture a wider angle of a photo. There are a lot of monopods in the market but you have to be very careful as some of the vendors are selling fake ones. Always be vigilant and make sure that you are getting the right type of product so that you will be able to use it for a long period of time.
(photo source: amazon uk)
If you don't want your action camera to have stains and dents, better have a case protector. Case protectors are generally cheap and they come in different colors and sizes. Case protectors will surely be able to safeguard your action camera from future unexpected mishaps that may be incurred while you are travelling. Case protectors are really important.
Stabilizer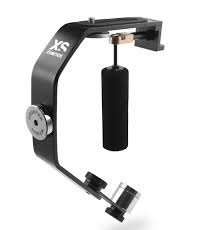 (photo source: xsories)
There will be times when we will not realize that we are taking shaky videos because of excitement and with that, the results are not as great as what is expected. If you want your videos to look smooth and cinematic, buy a stabilizer. The main purpose of stabilizer is to stabilize and try as much as possible to have a smooth video recording for you.
4.Remote Control
(photo source: aliexpress)
 Having a remote control for your action camera will make things life easier. Sometimes, it's hard to do timers or to manually click the button just to take a photo but with a remote control, you can just click it even if you are far from the point of view of the camera and you will be able to take photos and videos.
Underwater case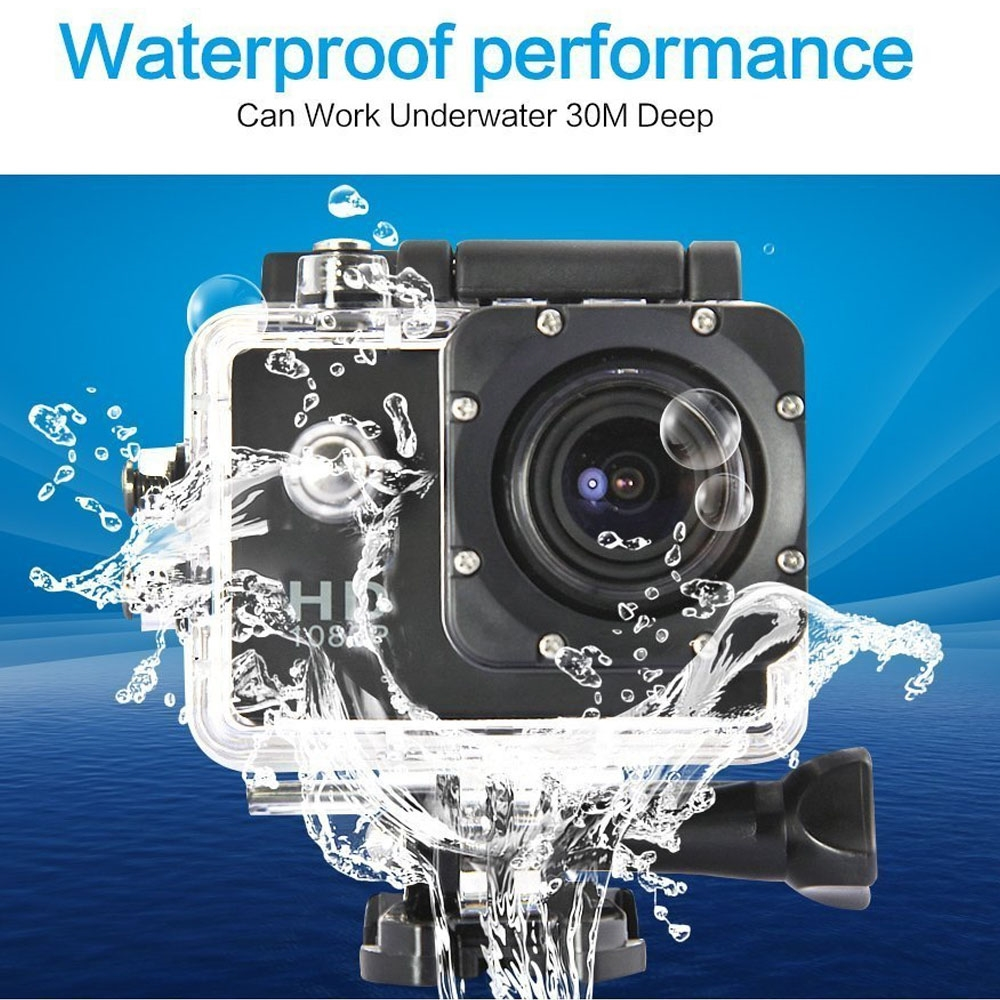 (photo source: indigi)
Underwater cases are great for those who loves to go to the beach. This accessory is helpful in so many ways as it will not let the water touch your camera. Underwater cases plays a big role in technology today as the world of filming has evolved and even non-professional filmmakers are eager to shoot underwater that is why underwater cases are really helpful for those who would like to level up their adventure.
Action cameras will be more useful if you have accessories. It's not as if they are dependent on accessories but they will surely be of help!
 Author bio:
Mark is a daytime writer for Zapals (www.zapals.com), an internationally renowned global shopping website that offers extensive range of high quality products at the lowest prices for customers. Mark also helps consumers about the information they should know regarding new gadgets.