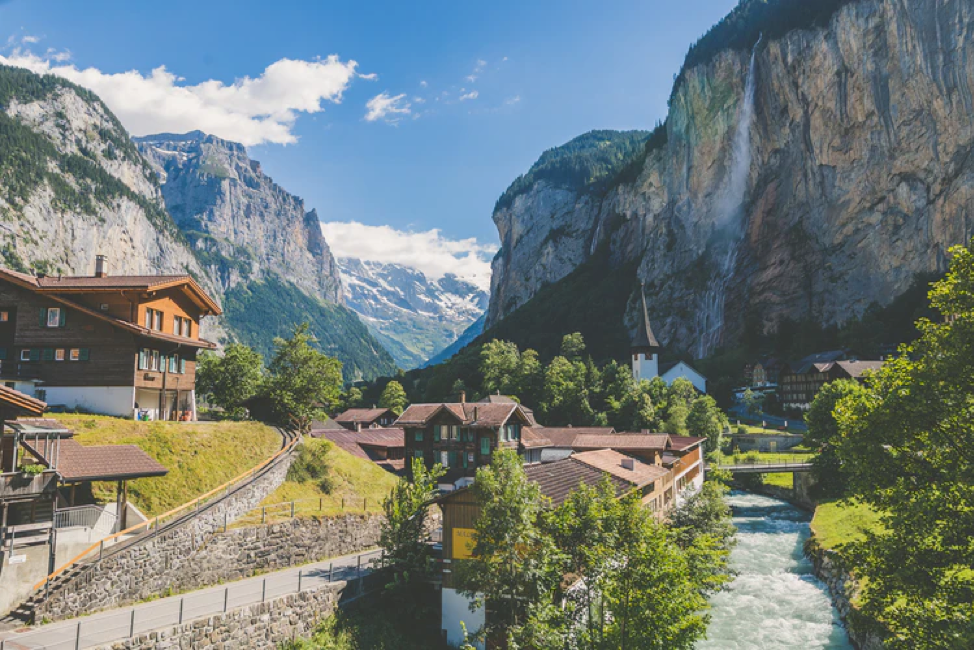 https://unsplash.com/photos/BYPMtjYMEyk
The Covid-19 pandemic may have put a stop to your 2020 vacation plans, but it doesn't mean it has to ruin your 2021 trips. Instead of feeling blue because your travel plans had to change, why not get excited about future adventures by planning next year's trips?
European destinations haven't stopped blooming and growing more romantic. With their rich history and beautiful beaches, the delicious and healthy Mediterranean dishes, it's hard to stay away from Europe for too long. The following are six great destinations to visit next year.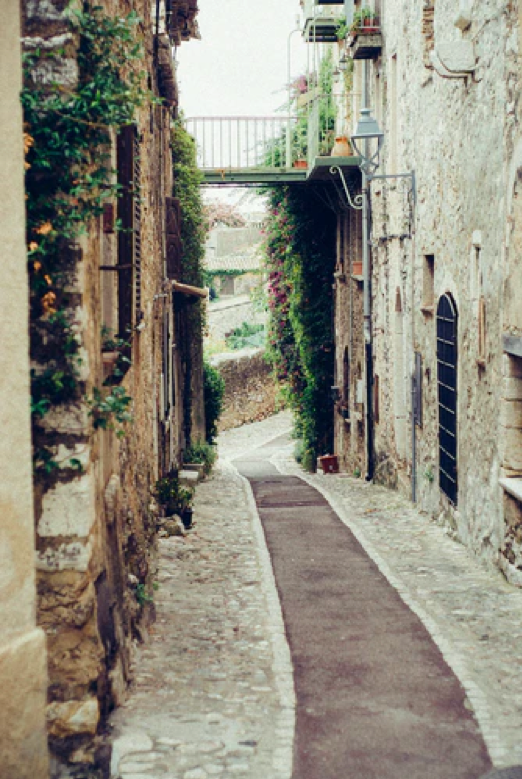 https://unsplash.com/photos/db2MwXX-0CQ
Montua, Italy
You have heard of Rome and Milan, Florence, and Venice, but Montua is a lesser-known spot in romantic Italy. It doesn't mean it is any less beautiful than the more popular spots. This 4,000-year-old town is a UNESCO-listed old town located in the region of Lombardy and it hasn't changed much since medieval times.
Head to the Basilica of St. Andrea and witness the architecturally beautiful building that took over 300 years to be complete. This 15th-Century church is beloved by Christians as in the basilica you will find a vile of holy blood.
There is the stunning Teatro Bibiena to visit and the golden hour of sunset to watch over the skyline in Mantova, not to mention the boutiques and restaurants serving typical local dishes.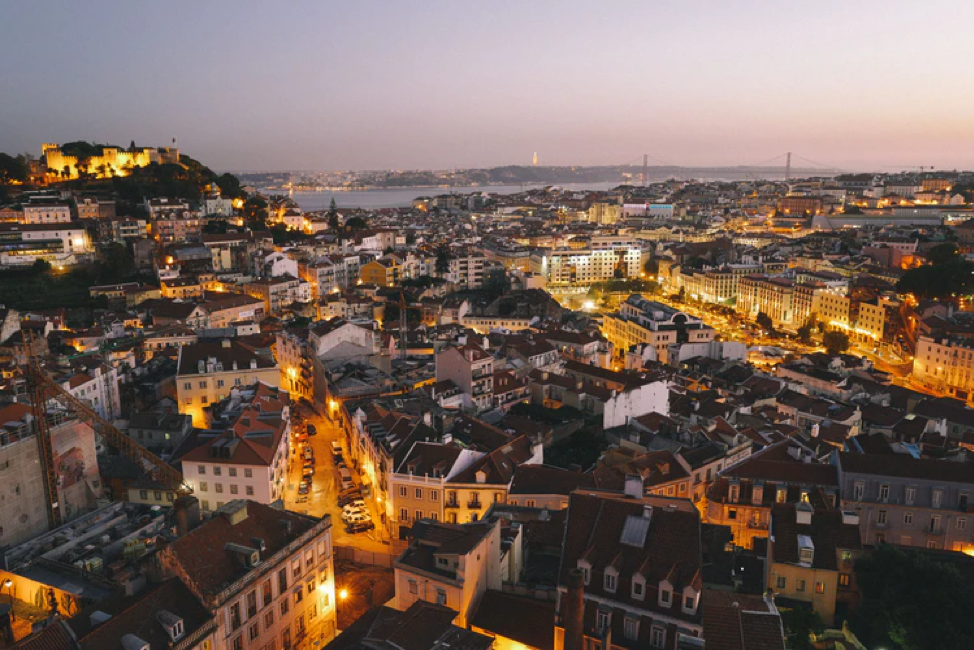 https://unsplash.com/photos/X87yB-jvYHw
Braga, Portugal
Thanks to its ample coastline, Portugal is loved by many, mainly British tourists who enjoy chasing the sun. But Portugal offers its guests more than beaches, and Braga is an excellent example of this. Popularly known as "the Rome of Portugal," Braga is a bustling city center offering history and entertainment.
The 12th-century cathedral, Sé, is a popular attraction among tourists, as is the Bom Jesus de Monte pilgrimage sanctuary with its majestic Baroque stairway. Take a walk or bike tour and visit Braga's main attractions, such as The Garden of Santa Barbara and the Sanctuary of Our Lady of Sameiro.
There is the Church of Igreja da Misericórdia de Braga with its gold-encrusted interior. When you are done with history, you can roam around the streets until a vibrant nightlife comes to life.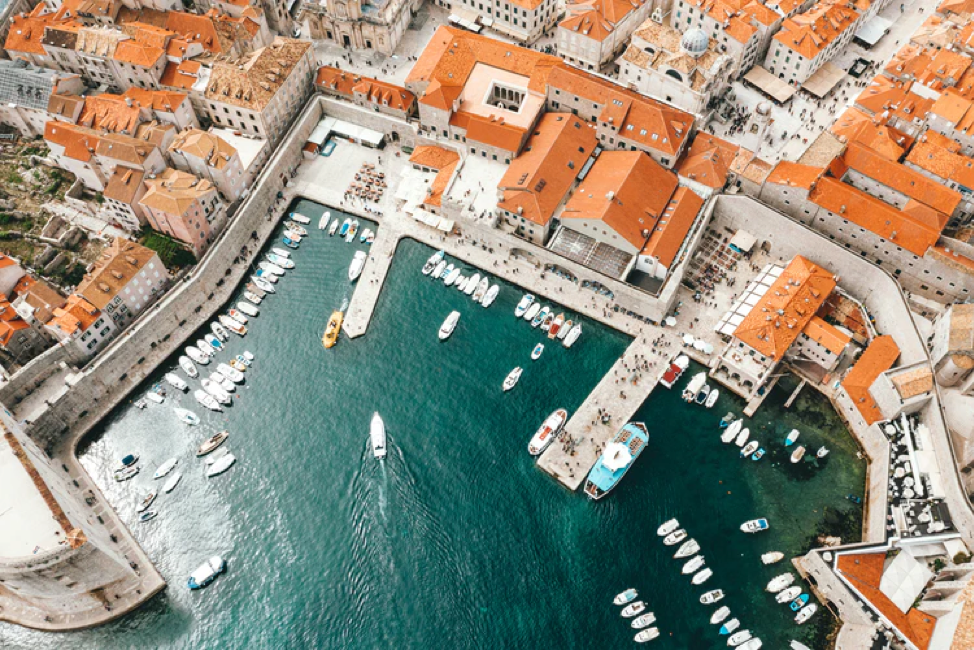 https://unsplash.com/photos/ybUdMTw7-0c
Cavtat, Croatia
Nestled between the famous city of Dubrovnik and the stunning Konavle region, Cavtat is a gem for beach lovers visiting Croatia. This town offers a myriad of natural spots. Besides the coastline, there is the pine and cypress forest to hike through and the mountains to wander at.
Natural wonders are not the only great things about this place. There are the charming artisan shops, the fishing boats used by the locals, and tiny restaurants serving local dishes to make you fall in love with Croatia.
Rent a kayak while you are here and see the place from the sea. You can also rent a boat for a more relaxed sea adventure. There is the Church of St. Nicholas for the history and the old town for the shops and cafés.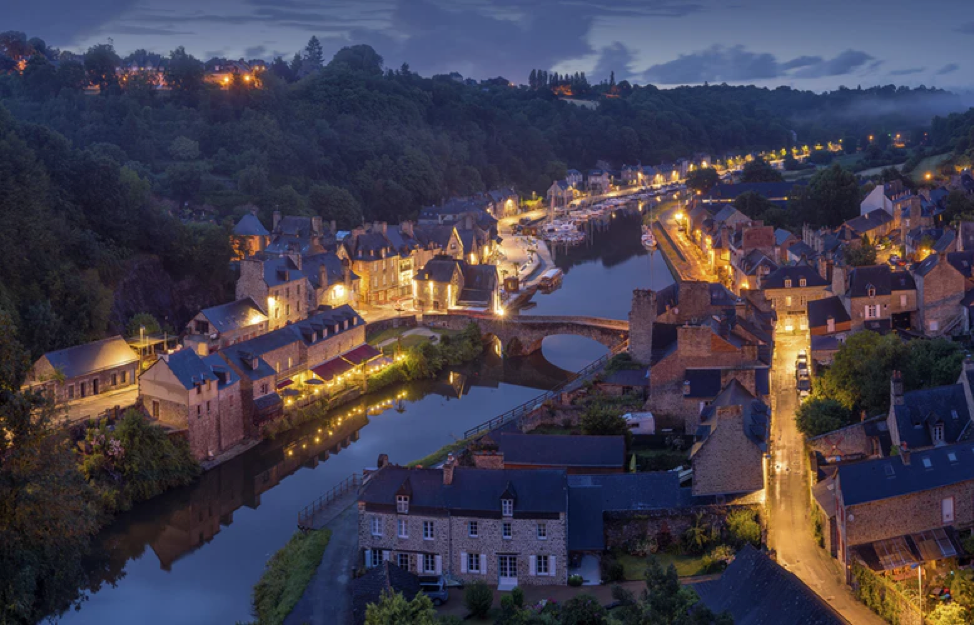 https://unsplash.com/photos/5g8dJvtYRYA
Metz, France
Paris, Provence, and Lille are popular among tourists, but only the most avid travelers can tell you about the beautiful Metz city in France.
This charming city is found in the north-eastern region of France, along the Moselle and Seille rivers. The Gothic Metz Cathedral is worth a visit in itself thanks to its many stained-glass windows, which have turned this religious building into a dramatically-beautiful sight for the eyes.
Besides the cathedral, there is the Musée de la Cour d'Or where remnants from Roman and Renaissance times can be found, as well as The Centre-Pompidou-Metz for its contemporary art exhibits.
Consider renting a car, something that can carry your whole crew and preferably with a solid roof rack such as the Single cab roof rack, where you can pile your belongings and drive from Paris to Metz and vise-versa. The car ride is a little more than three hours long, but you can always stop and explore new sites.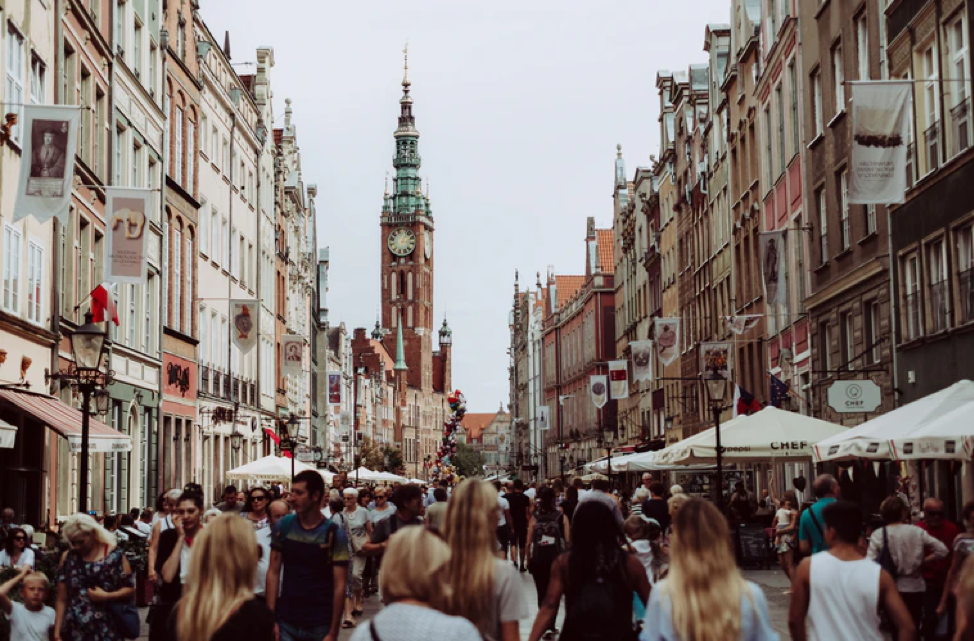 https://unsplash.com/photos/Sm0WHQnZmlw
Poznan, Poland
The cacophony of colors found on the facade of buildings in Poznan will make you think you have landed in Cuba. This town is mostly known for its Cathedral ­— the Ostrów Tumski, and its renaissance history.
Have a coffee or lunch at the old market square while surrounded by brightly colored facades. There is the historical museum of Poznan and its Grand Vestibule which looks as it did back in the 16th century, while the galleries exhibit artifacts dating back to the 16th and 17th centuries.
This town also has a gem for pastry lovers — the Croissant museum. Here, you can watch demonstrations of Poznan's signature delicacies known as the St. Martin's Croissant, and of course, you will get to taste it too.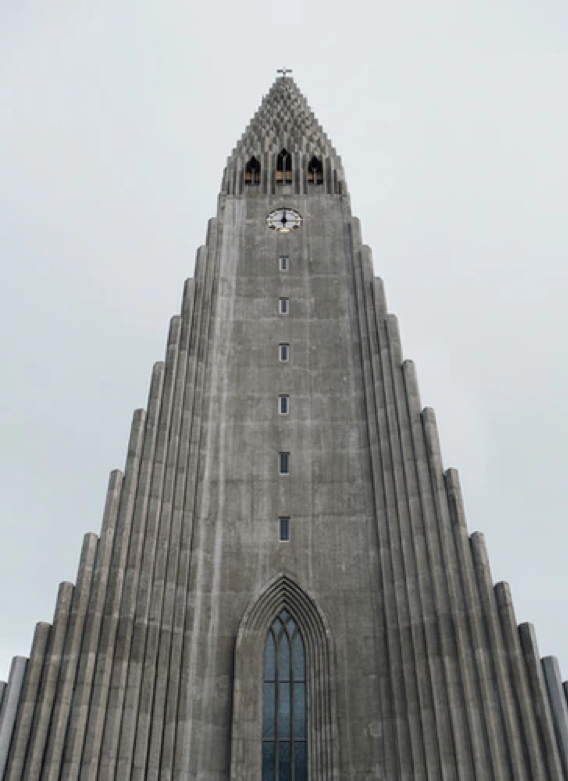 https://unsplash.com/photos/yZsp7EF-rd0
Reykjavik, Iceland
It's no secret that Iceland is a stunning and beloved spot for tourists, but when you step foot in the city of Reykjavik, you will think that you have stepped inside a postcard. A stunning, colorful postcard with picture-perfect houses and majestic mountains.
The capital city of Iceland, Reykjavik, is where you will learn about the Vikings' exciting history thanks to the museums found here. There is the arresting Hallgrimskirkja church. This building is a sight unlike any other, especially when you realize that it is a church. Take a food walk around this city or go on a whale-watching adventure.
From the city, you can easily find group tours to watch the Northern Lights — a phenomenon called the aurora borealis that can only be spotted during certain times in the year.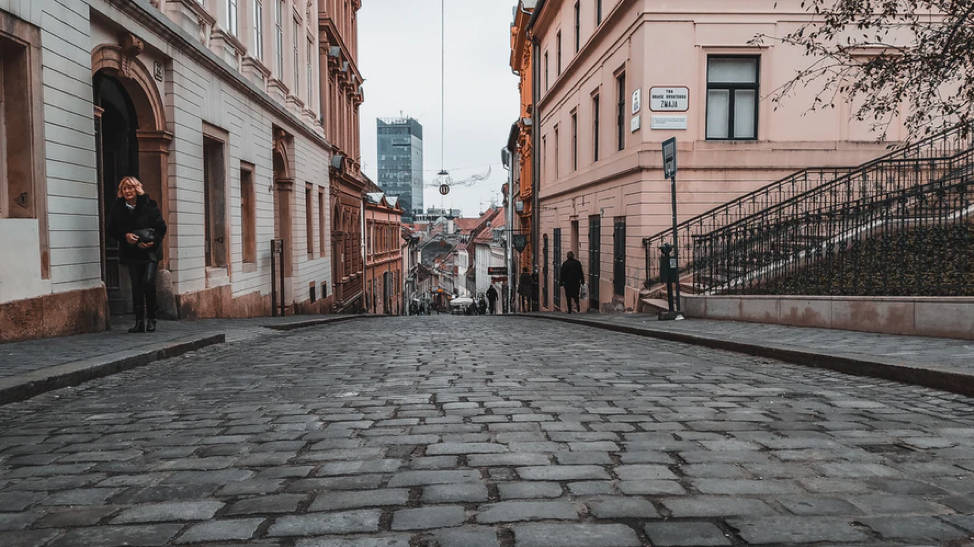 https://unsplash.com/photos/CQ6RolRHX7U
Before heading to Europe
Planning trips in advance is a better way of finding deals and having more time to figure out how you want to spend your vacation, but with the current Covid-19 situation, it is best to take precautions when booking your trips.
For starters, investing in travel insurance is an excellent way to secure flight or hotel refunds if your travel plans change again. Moreover, it is recommended that you book lodging with free
cancellation options whenever possible.
Most European borders have opened again, and tourists are traveling, but with winter coming, experts are unsure whether the risk of a second wave is upon us. Since a vaccine is not yet at hand, things are still up in the air about whether lockdowns will resume in the future.
While you should take every precaution possible during this time, it does not mean you should not enjoy making plans to visit these spectacular spots. We don't know what the future holds, so why worry? All we can do is hope that we will enjoy as many of these European spots as we can.